My Profile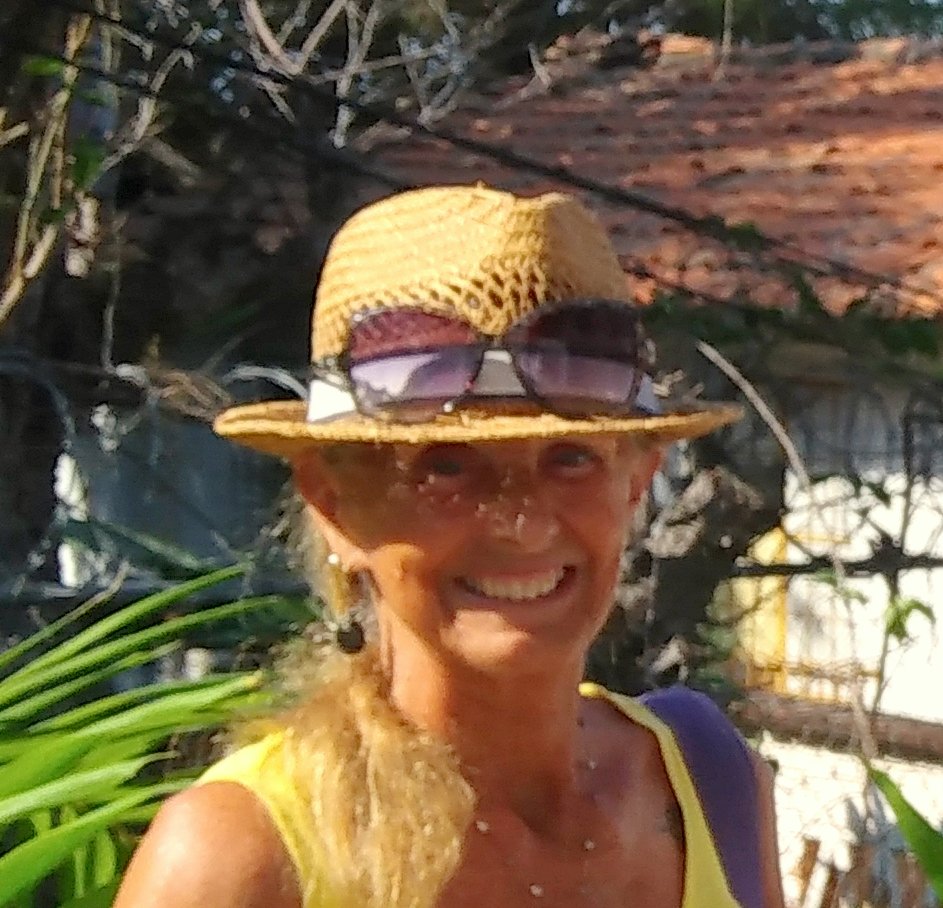 I have traveled the world but found myself returning to Mexico more and more. I left my college marketing position in the US in 2008 to live my dream in a tropical paradise. My M.Ed. and years of experience in marketing and sales have enhanced and supported my love of helping others through education and experiential adventures.
In 2009, I started my small company Learn Vallarta which has grown to be Puerto Vallarta Walking Tours. I offer fun and educational experiences through many of Vallarta's neighborhoods to immerse people in the history and culture of this charming town. I am also a photographer and find stunning opportunities daily for cultural and nature photos which I have turned into two guidebooks. Visit me at the Marsol Market on Fridays where you can find my books, walking maps, photography and walking tour information.
I am fully certified by the national Department of Tourism and work closely with the local tourism and marketing office to help promote Vallarta. We are becoming a very popular tourist destination and I am happy to be part of this growing industry.
And what about my Spanish? Well, I am working on it. You can live here without speaking the language; however, to really feel at home, learn some Spanish. After all, how will you know if the local speaking to you as you walk down the street is complimenting you or criticizing you? I love to answer them back and watch them laugh…it usually starts a lively conversation, some of which I may not understand, but hey, so what. Enjoy what you can and don't worry about the rest.
Come take a walk with me. You won't be disappointed!
Bienvenidos, Sandra